Estamos Unidos de Pennsylvania's (EUP) mission is to provide our community avenues to advance, enrich and better their lives through education, leadership, and social skills. 
Purpose of our Scholarship

The EUP Scholarship for undergraduate Latino/Hispanic students who qualify has been established to motivate and support talented Latino/Hispanic students, who are American citizens or permanent legal non-citizens that RESIDE in the state of Pennsylvania; who aspire or are working to achieve a technical, vocational, or college undergraduate education.
Estamos Unidos de Pennsylvania Scholarship

Silveyra-Zeldin Scholarship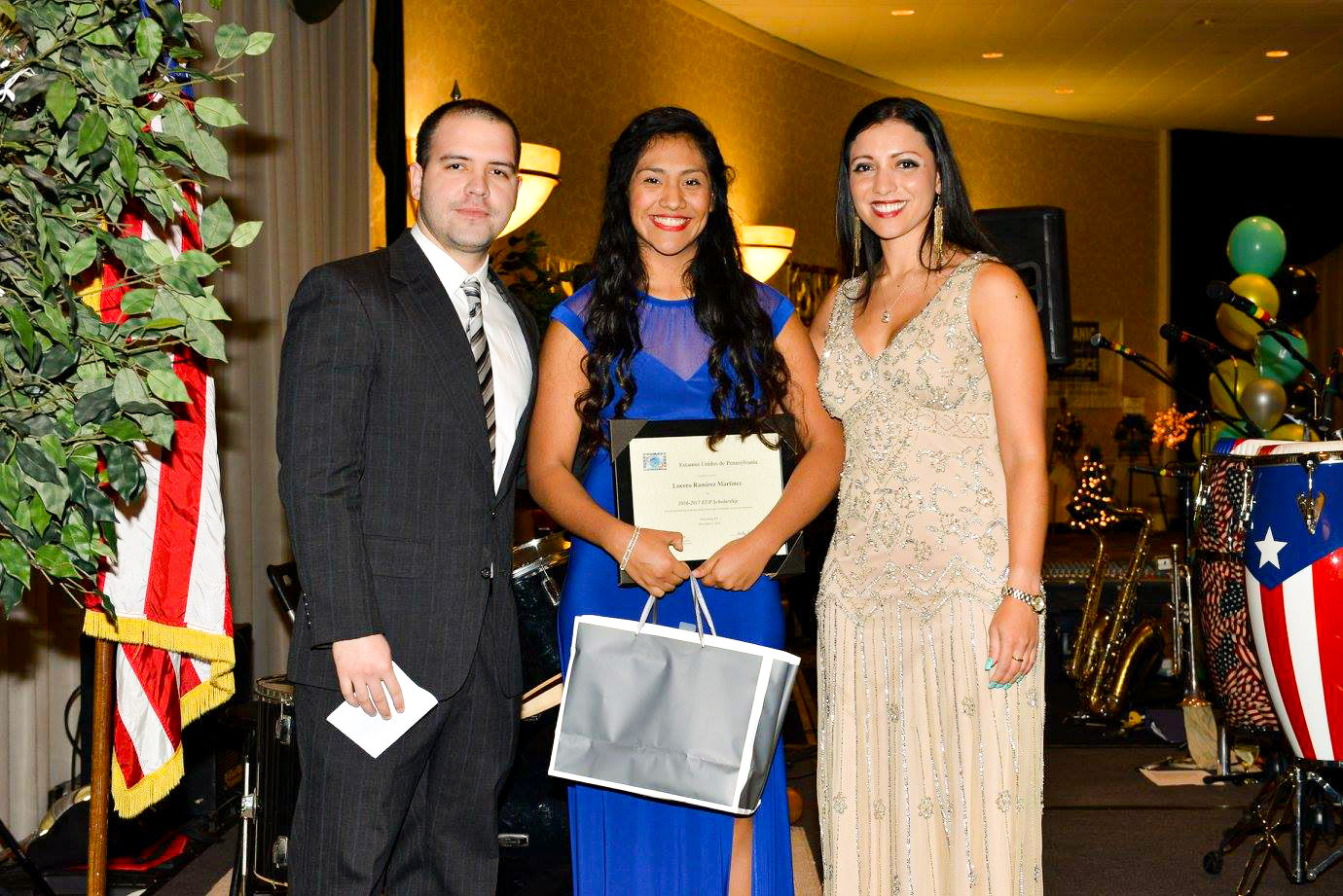 Since 2002, we have provided over $100,000 in scholarship monies supporting more than 100 students across all disciplines, including medicine, business, law, marketing, journalism, international relations, tourism, and liberal arts to name a few.
Estamos Unidos typically request support from our business and community partners. Any contributions and/or donations are greatly appreciated.