EUP is a service oriented organization. Estamos Unidos originated as a Latino community-based group in the Harrisburg area in 2002. It began as a group of volunteers who helped Hispanic children in three main areas: Cultural Heritage, Educational Advancement and Mentoring Programs.
Children's Christmas Party

Summer Multicultural Picnic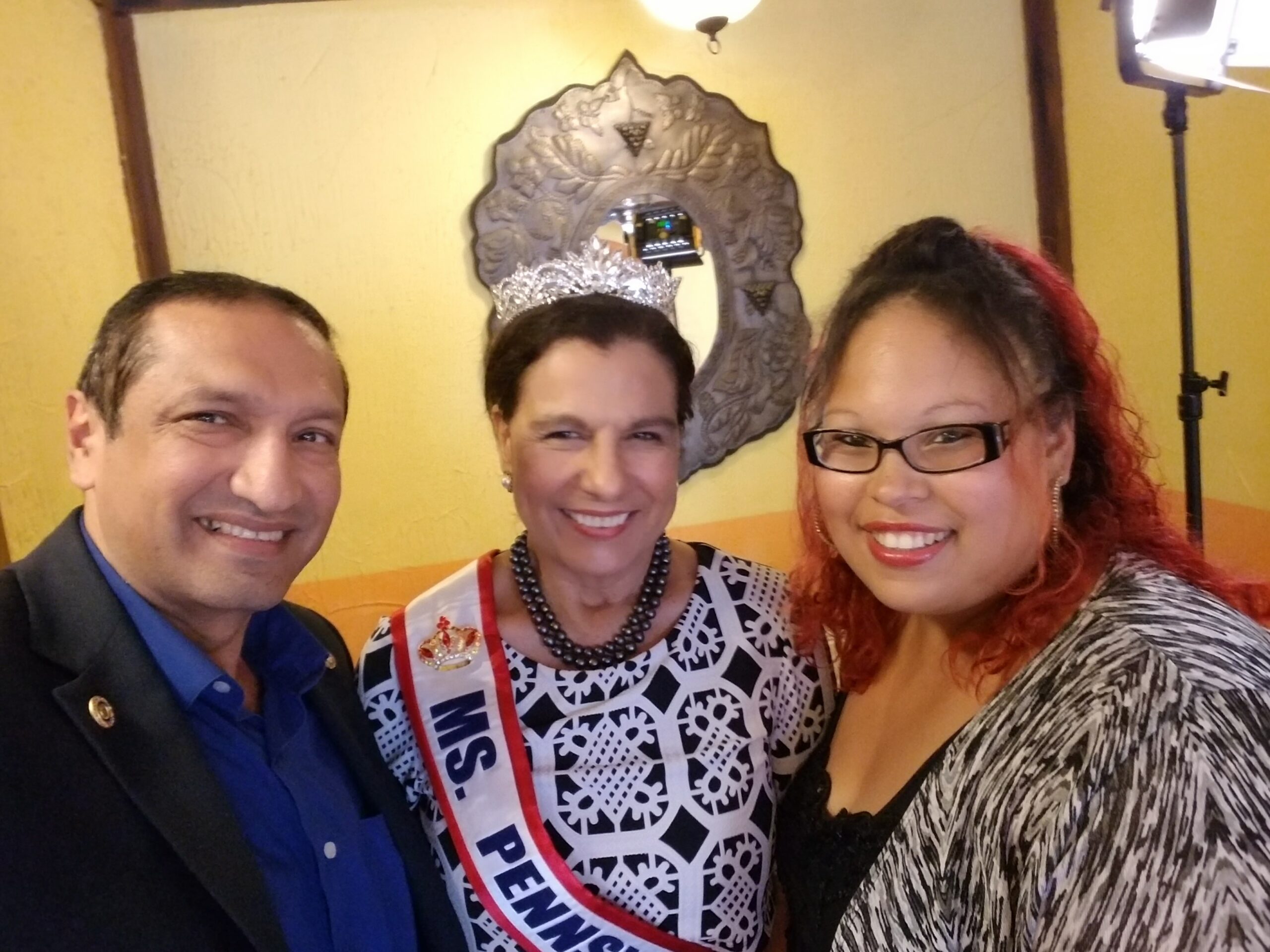 Dr. Sara Ramirez
President

Dr. Sarah Inés Ramírez was born in Dominican Republic and grew up in Jersey City, NJ. She graduated from Ross University School of Medicine and completed her Family Medicine training at Medstar Franklin Square Medical Center in Maryland. She then completed a fellowship in Obstetrics at the University of Illinois in Peoria, IL. As a surgically trained Family Medicine Physician, Dr. Ramírez' scope of practice includes obstetrical care and C-sections as well as the care of entire family units. Since joining Penn State Health Hershey Medical Center she has built a local, regional, and national reputation in the areas of health equity for underserved populations, has developed curricula focused on culturally responsive healthcare and empathy formation in medical learners, and has leveraged community engagement as a way to provide education and empower Hispanic communities and stakeholders. As President of Estamos Unidos de PA she works to promote and support community engaged programming efforts throughout the Harrisburg community.

Jennie Dallas
Vice-President

Jennie Dallas (formerly Jennie Jenkins) is the Vice-President of Estamos Unidos de Pennsylvania and the 2nd Vice-President of the Latino Hispanic Professional Association. She is the Owner/CEO of JJ Smart Promotions Dba La Voz Latina Central PA and Black Wall Street PA. Dallas is known for her community advocacy in Harrisburg since 2005. Wherever help is needed she responds by either volunteering or seeking resources. She earned a bachelor's degree in Business Administration from Elizabethtown University. Dallas is the First Lady and Minister of Outreach at Gospel Fellowship Church.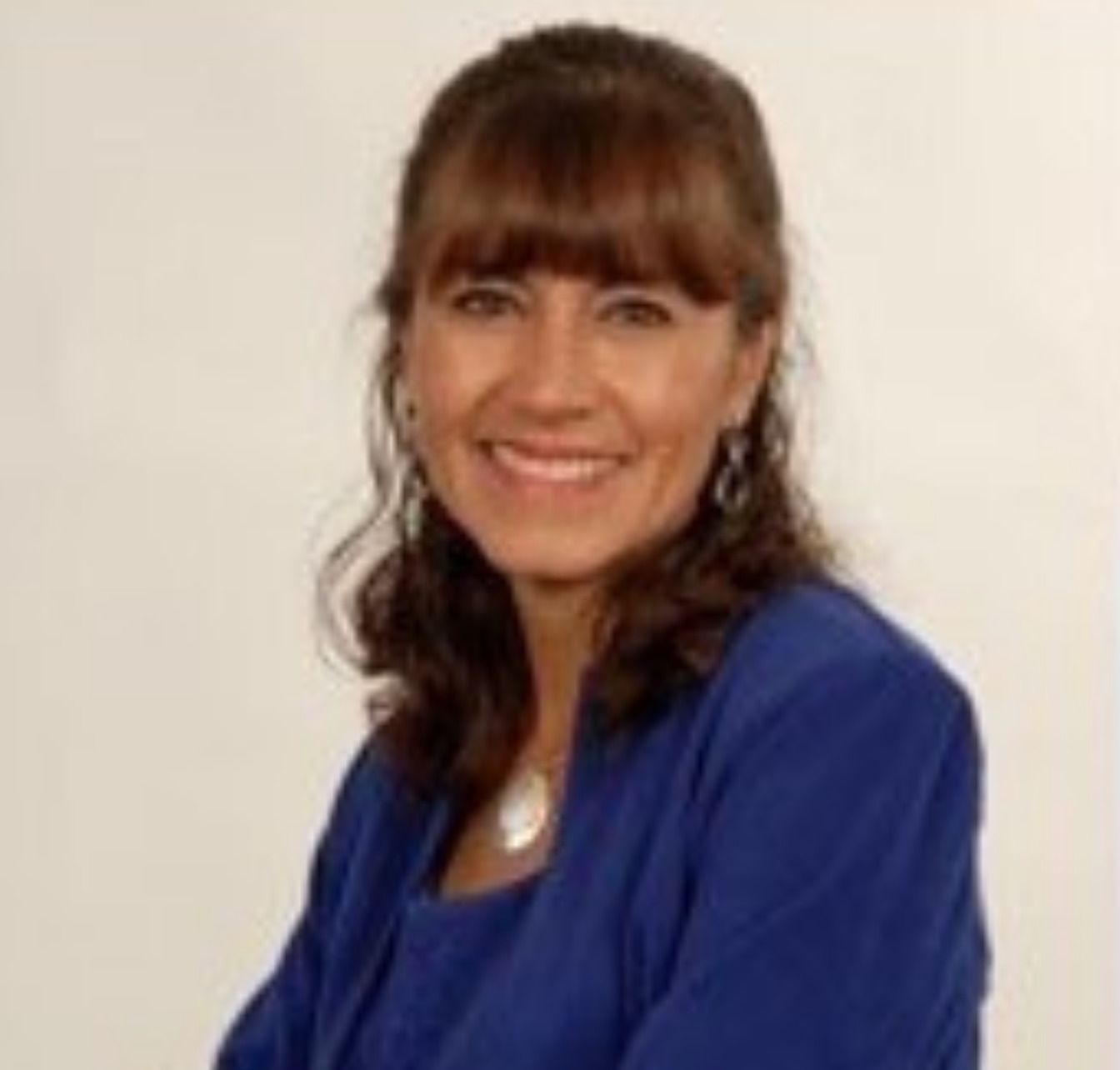 America Schwartz
Secretary

America Schwartz has been a member of Estamos Unidos for 12 years. She has been volunteer for several organizations such as Special Olympics of PA, Jefferson's Award program at Highmark, The Civic Club of Harrisburg, American Literacy Organization, Children's Miracle Network and Christian Life Assembly. She currently serves as EUP secretary.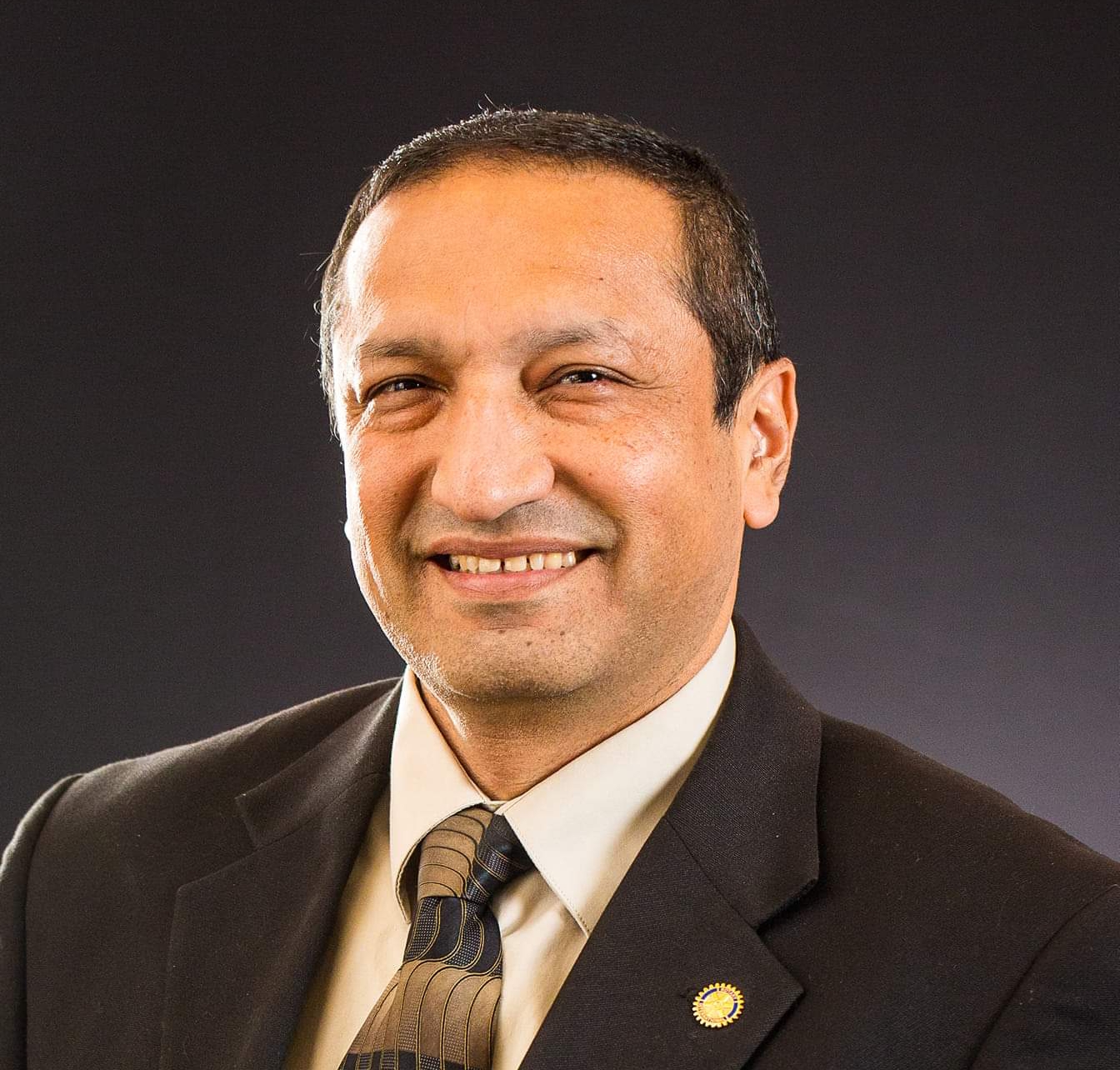 Hector Ortiz
Treasurer
Dr. Hector Richard Ortiz is the President of H & R Communications and Consulting Services and a Communications Consultant for La Voz Latina Central, a Regional Bilingual Newspaper. Previously, Dr. Ortiz served as Senior Director of Community Engagement and Partnerships, Office of Advancement and Strategic Initiatives, at Central Penn College. Previously, Dr. Ortiz served at Central Penn College as an assistant professor and Director of Graduate Studies and Director of the Office of Health Equity.
Dr. Hector Ortiz is the founder of several Latino organizations and serves in various other local and national boards and committees. He is the founder and former president of Estamos Unidos de Pennsylvania.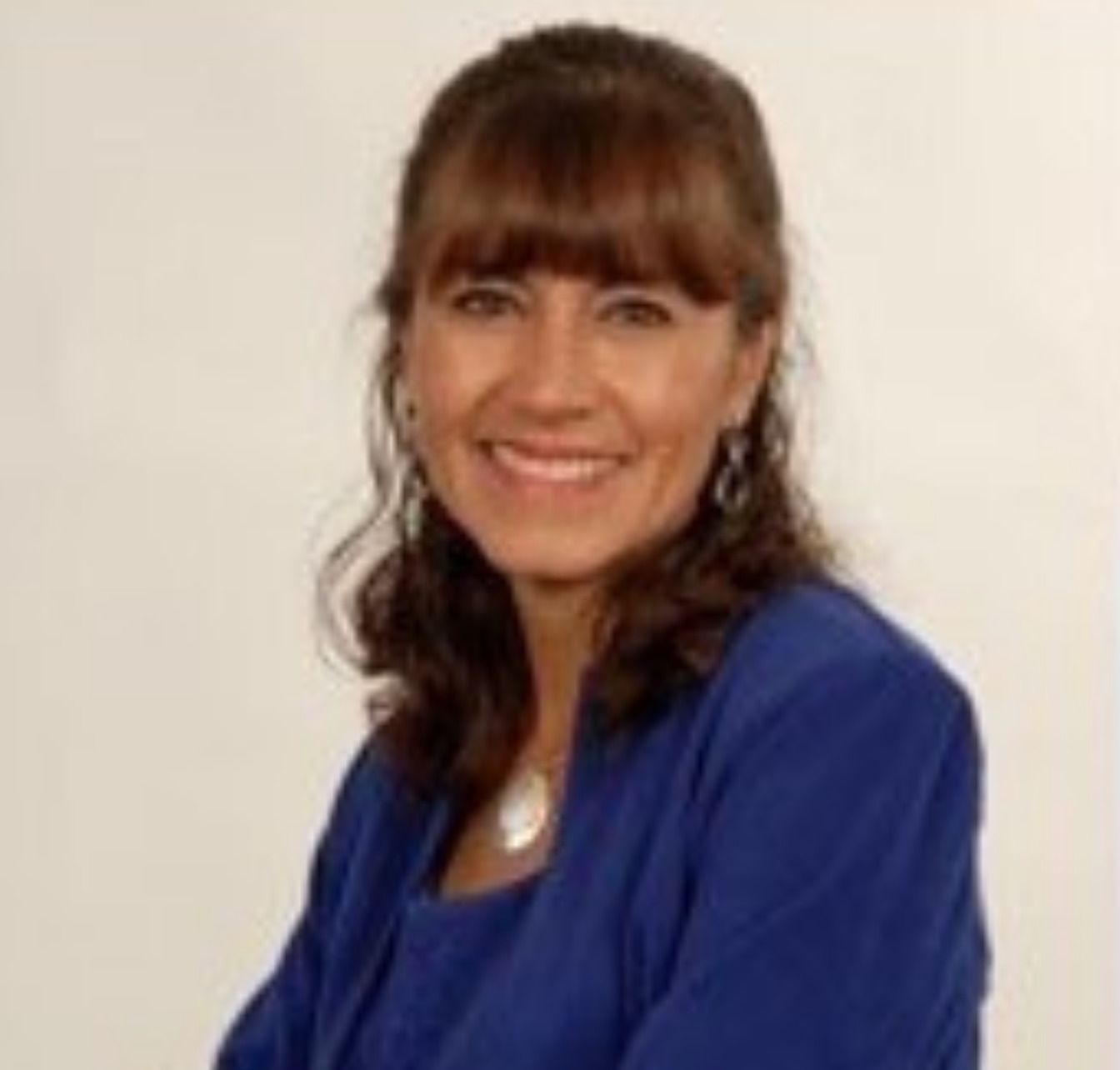 America Schwartz
Highmark Blue Shield
Jennie Jenkins Dallas
La Voz Latina Central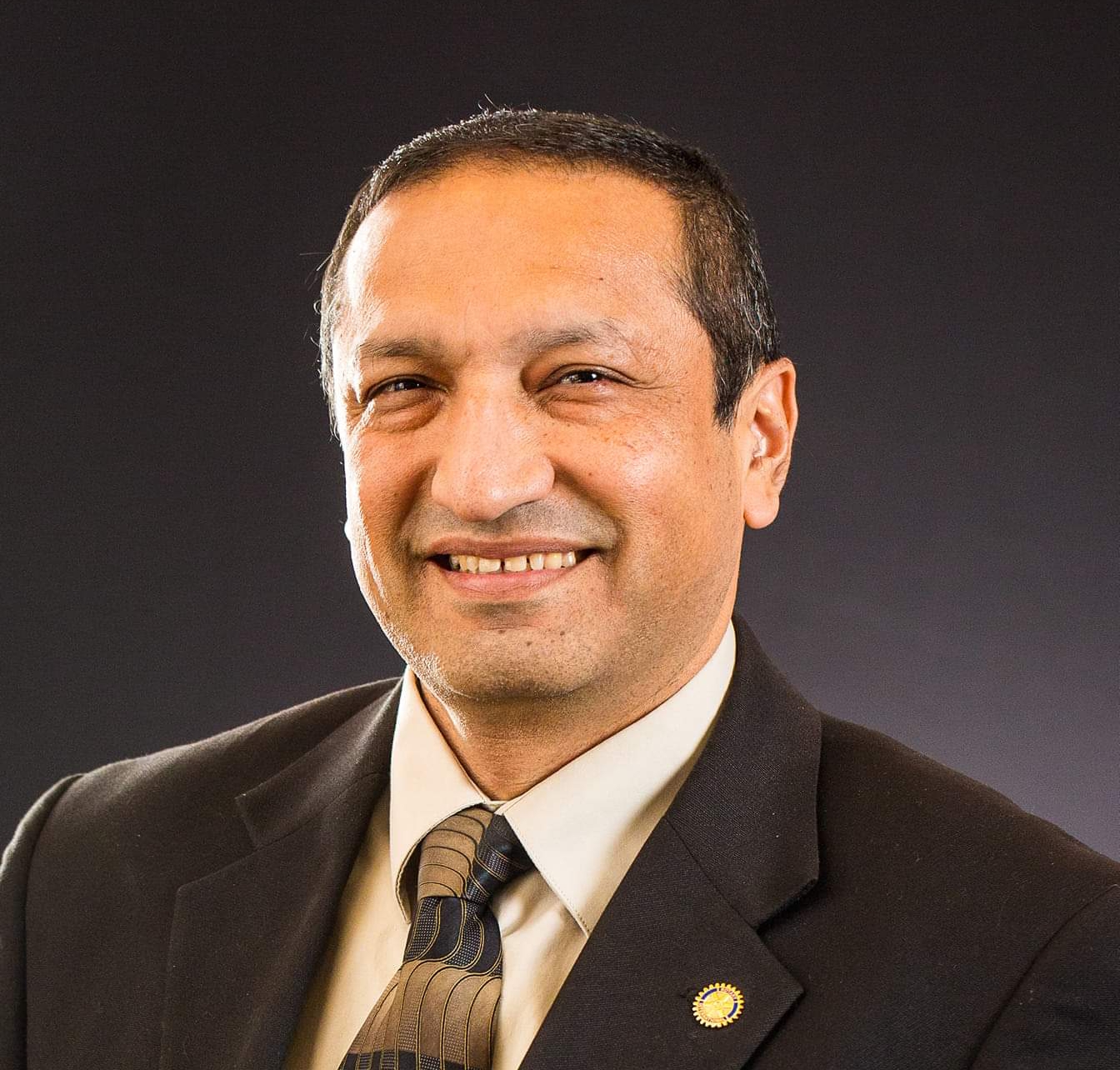 Hector Ortiz
HR Ortiz Communications
Dr. Sara Ramirez
Penn State Health Milton S. Hershey Medical Center Pearl Sweeting
Retired PA State Trooper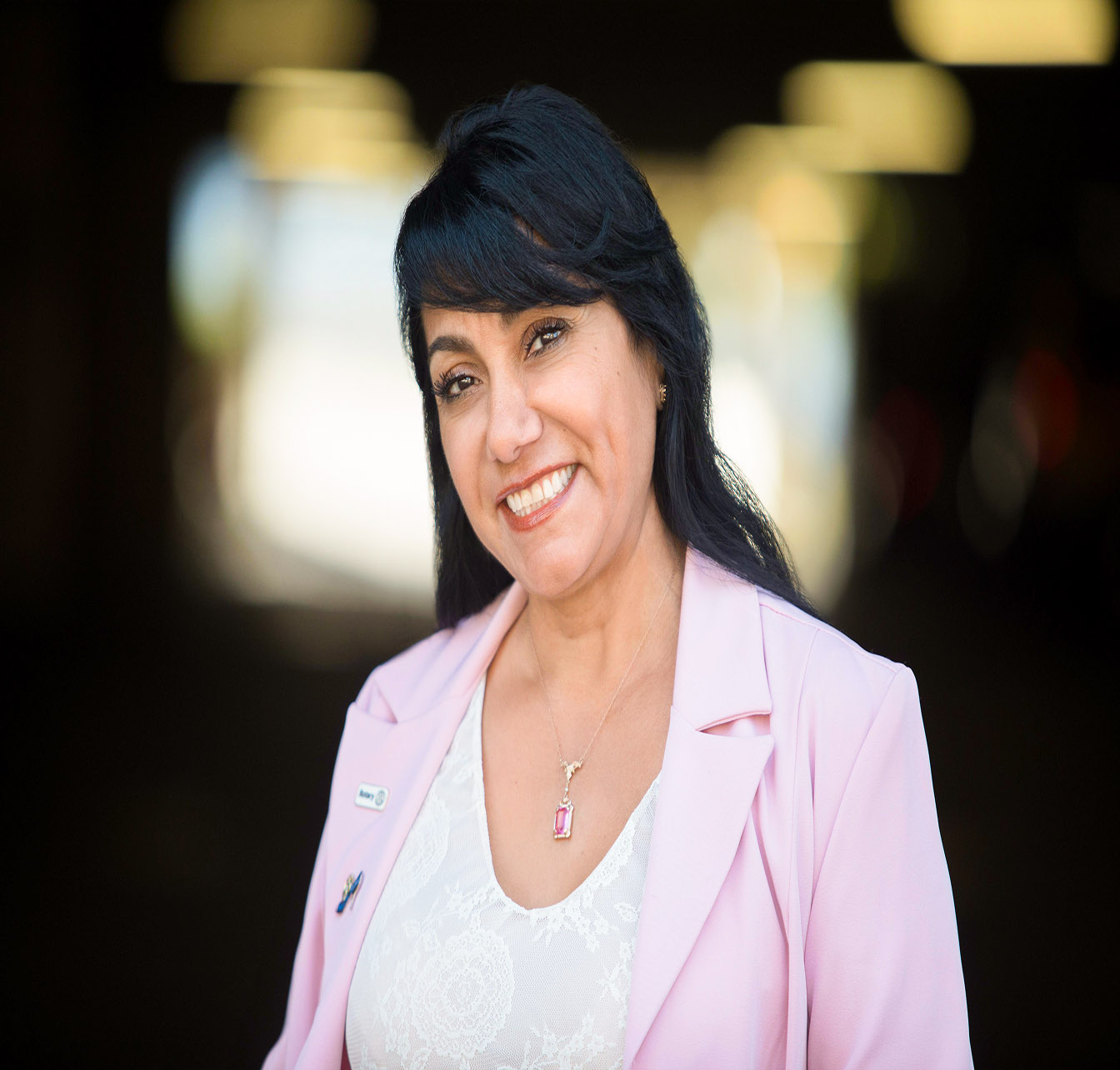 Vianney Siennick
Community volunteer
I am a Latino woman living in Central Pennsylvania bridging the Spanish and English communities. I am a licensed Insurance Agent and Notary Public and provide interpretation/translation services for Juniata County Children & Youth Social Services Department and the Mifflin County Housing Authority. Previously, I was a National Certified Child Passenger Safety Technician, a Program of the National Highway Traffic Safety Administration (NHTSA), a Certified Volunteer Ombudsman for the Commonwealth of Pennsylvania, a Volunteer in Tax Assistance (VITA) Program specialist with United Way, and a volunteer with Habitat for Humanity. I am a member of Rotary International based with the Lewistown Rotary Club. I had led fundraising events locally and district wide, led a relief effort for Haiti after hurricane Mathew, and recognized as top fundraiser in the Rotary District Pedals Out Polio Bike Ride four consecutive years. I was honored as Person of the Year by the Rotary Club of Lewistown and am a Paul Harris Fellow plus 2.
In addition, I am a founding member of the Welcome Center in Juniata County, and am an active member of the Latino Hispanic Professional Association. I coordinated volunteers for Estamos Unidos de Pennsylvania (EUP) Annual Children's Christmas Party the previous two years before Covid.
Since January 2020, I have been full time caregiver to six active grandchildren placed in my custody after the tragic murder of their mother at the hands of her boyfriend. The children were ages 5 months to 14 years at the time of her death.
I am passionate about: cycling; both road and trail, de color pink, volunteering, traveling, discovering new places, nature, my children, and grandchildren.

90000
$
In Scholarpships Offered
Thats Incredible!
We are moved more than 4280 homes to another destination
Thats Incredible!
We are moved more than 4280 homes to another destination
Thats Incredible!
We are moved more than 4280 homes to another destination
Thats Incredible!
We are moved more than 4280 homes to another destination

We are Estamos Unidos de Pennsylvania  
Our mission is to provide cultural awareness through the arts, traditions, and family values and assist our community,
especially our Hispanic students through the integration process into the community at large.